THE COUNTRY WE LOVE
1:29 PTG
Azizi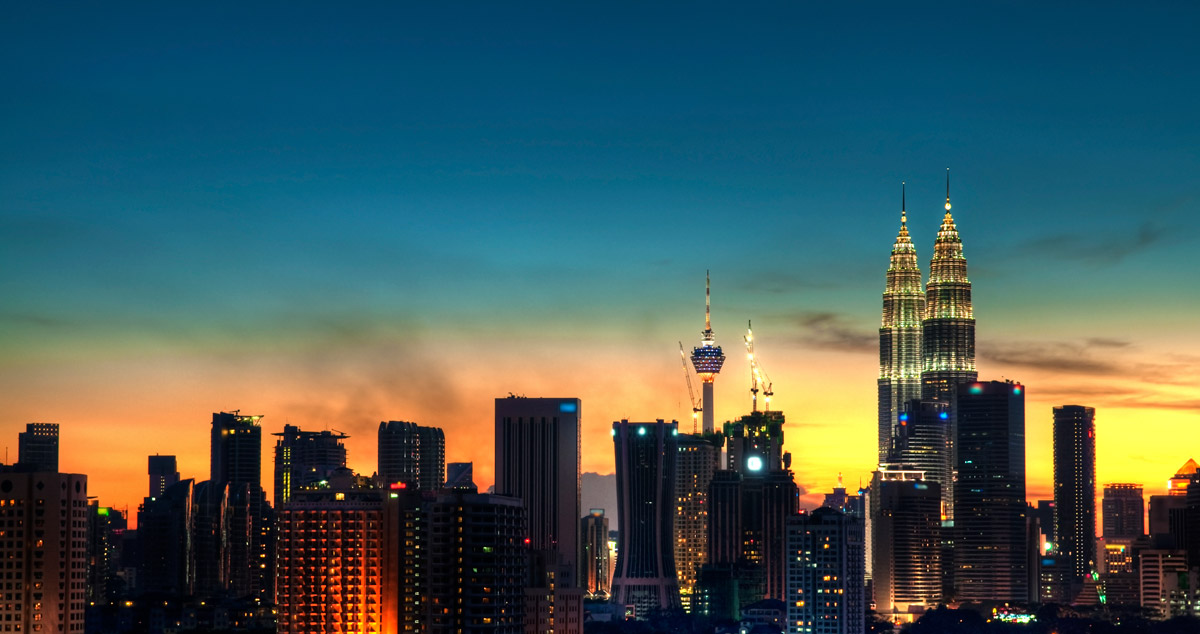 THE COUNTRY WE LOVE
Posted by Dr. Mahathir Mohamad at July 27, 2008 3:12 PM
Permalink
Comments (595)
TrackBacks (0)
Previous Blog

1. When we became independent in 1957 nobody gave us much of a chance to make any progress beyond what had been achieved under the British.
2. I myself at that time thought that the only difference independence would make would be Malaysians would take over the administration of the country from the British. Nothing much more than that.
3. The other day I was given a copy of a news sheet called "Opinion" of November 1968, which I remember was edited and produced by Sulaiman Alias, one of the young political activist in UMNO.